Overseas International Investment group is YOUR TOP CHOICE to achieve your migration plan and create a valuable life.
OIIG accumulates abundant and professional experiences in helping thousands of clients to make their dream come true over two decades. Their satisfaction is our honor!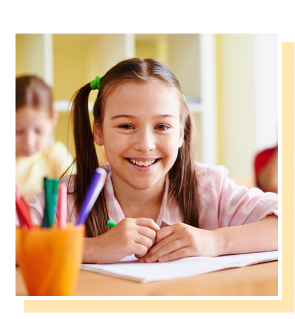 21 International schools in Taiwan
North: Taipei European School, Dominican international school, Morrison Academy, Adventist American School, Taipei School of Japanese Language and Education, Asia American International Academy, Taoyuan American School, Hsinchu American School, Hsinchu International School, Asia Pacific American School.
Central: Taichung American School, Morrison Academy.
South: Kaohsiung American School, Kaohsiung Dao Ming, Morrison Academy.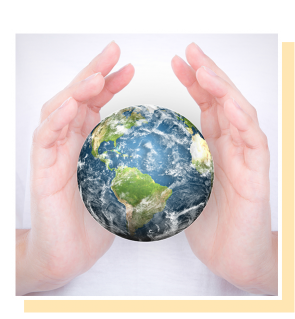 Professional migration and educational consulting services
Our experienced consultants have professional knowledge of many migration countries, such as United States,Canada,Australia,United Kingdom and Europe.
The second passport is the fastest way to own citizenship, please contact us for more information. How to study at International schools in Taiwan? We are experts to design an ideal educational plan for your children. Free consulting service provided!
Fasting applying procedure
Free consultation→background analysis→Application submit
Reliable Service, Experienced consultants, Passion attitude
Education plan from kindergarten to University
Obtaining migration status from well-organized plan